Company profile
Company mission
Through the efficient use of natural resources and equity, we supply mankind with non-ferrous metals, which make the world a more reliable place to live in and help people realise their aspirations for development and technological progress.
Values
Reliability
an ability to address any challenges to ensure success for the business.
Growth
effective production ramp-up and upgrade, leverage of groundbreaking technologies and development of our people.
Efficiency
delivering against our targets in due time and at minimum costs.
Responsibility
a desire to honour our commitments and take on responsibility for our decisions.
Professionalism
a sustainably strong performance.
Collaboration
an ability and desire to achieve goals through team work.
The Norilsk Nickel Group's core operations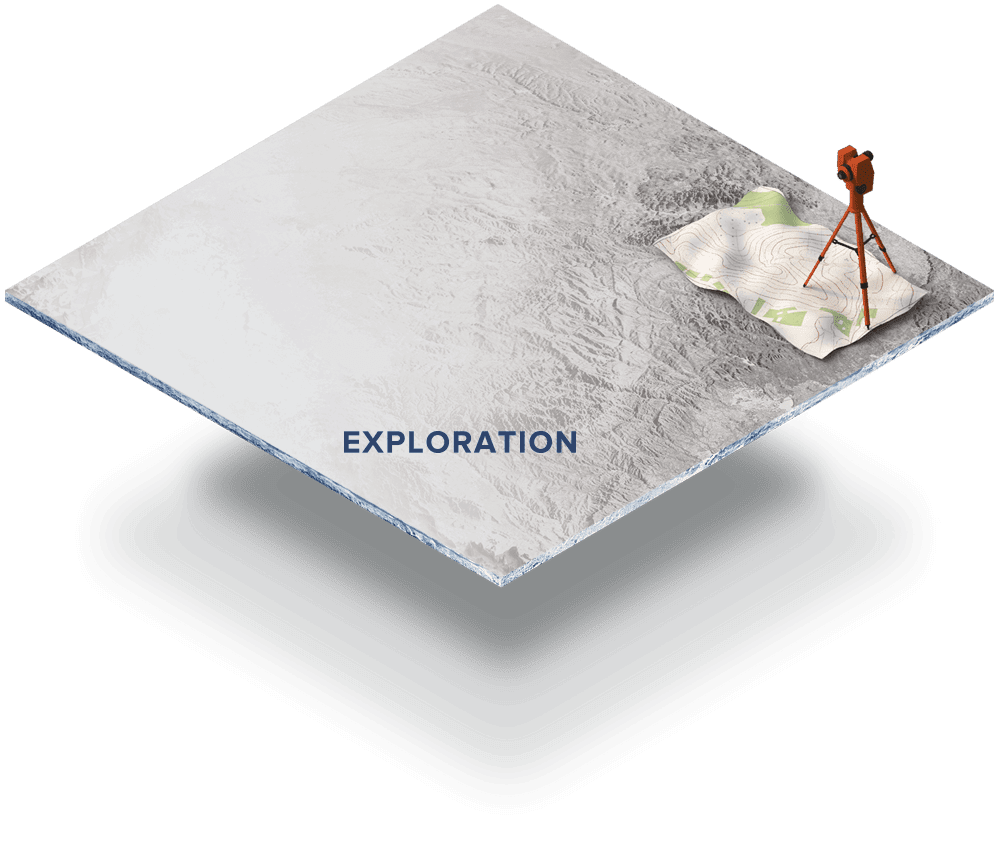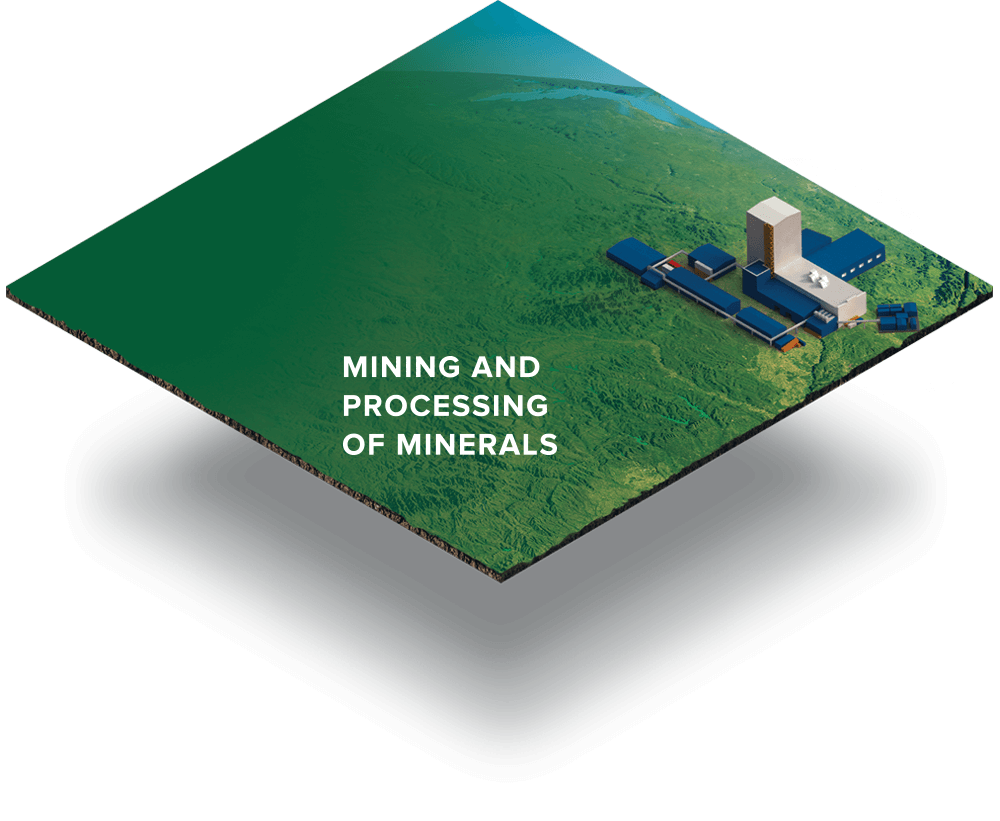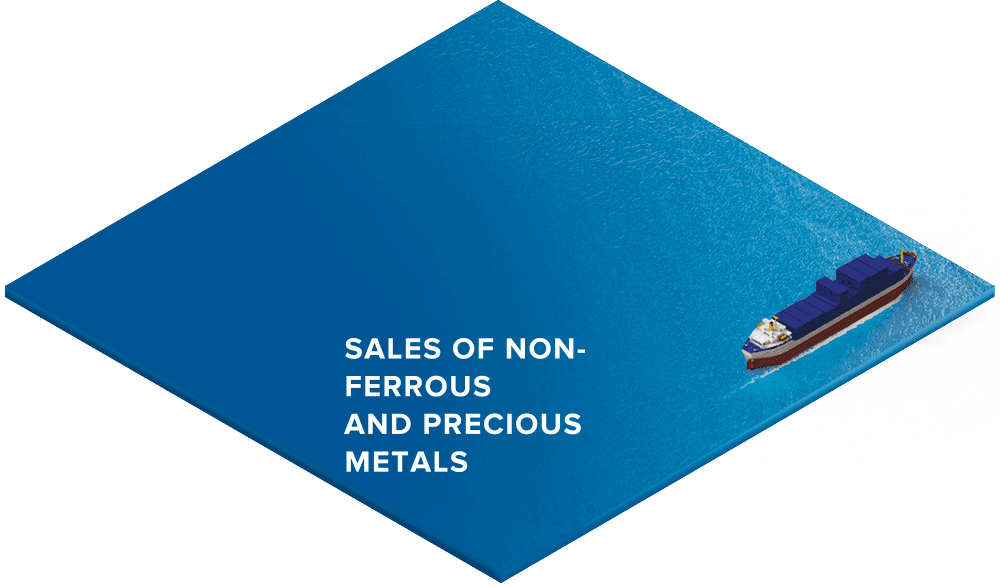 The Norilsk Nickel Group (the Group) includes PJSC MMC Norilsk Nickel (Nornickel, the Company) and its subsidiaries. MMC Norilsk Nickel is the core (parent) company of the Norilsk Nickel Group, having the biggest share in the subsidiaries' authorised capital.
Proven and probable reserves
Read more in the section "Appendices"
Mineral resources

The Company's reserves and resources as at 31 December 2017, including wholly owned overseas assets and excluding deposits in Zabaykalsky Krai are reported according to JORC standards.
Nornickel operates the unique Talnakh Ore Field on the Taimyr Peninsula. Its sheer size and remarkably high content of metals in the ore make the field's resource base key contributor to the Company's long-term sustainable growth.
Measured and indicated resources
Read more in the section "Mineral base"
The Norilsk Nickel Group is Russia's leading metals and mining company, the largest palladium and refined nickel producer in the world, and one of the biggest platinum producers. In addition, the Group produces copper, cobalt, rhodium, silver, gold, iridium, ruthenium, selenium, tellurium, and sulphur.
The Company's position in the global industry
high-grade nickel producer
Read more in the section "Market overview"
The Group's production assets
The Company supplying its products to
34
countries
Russia.
Core businesses in Russia are vertically integrated and include Polar Division, Kola MMC and Bystrinsky GOK.
Finland.
In Finland, Norilsk Nickel operates Norilsk Nickel Harjavalta, a nickel refining facility that became part of the Group after its acquisition in 2007. The plant is fully integrated into the Group's production chain.
South Africa.
In South Africa, the Company owns 50% of Nkomati, a nickel mine developed jointly with African Rainbow Minerals.
Australia.
In Australia, The Company holds a licence to develop the Honeymoon Well Project.
Read more in the section "Production and sales"
In addition to the production facilities, the Company owns:
a global sales network,

fuel and energy assets,

a wide range of R&D units,

river transport, port terminals, a unique Arctic cargo fleet.