Capacity upgrade and ramp-up at Talnakh Concentrator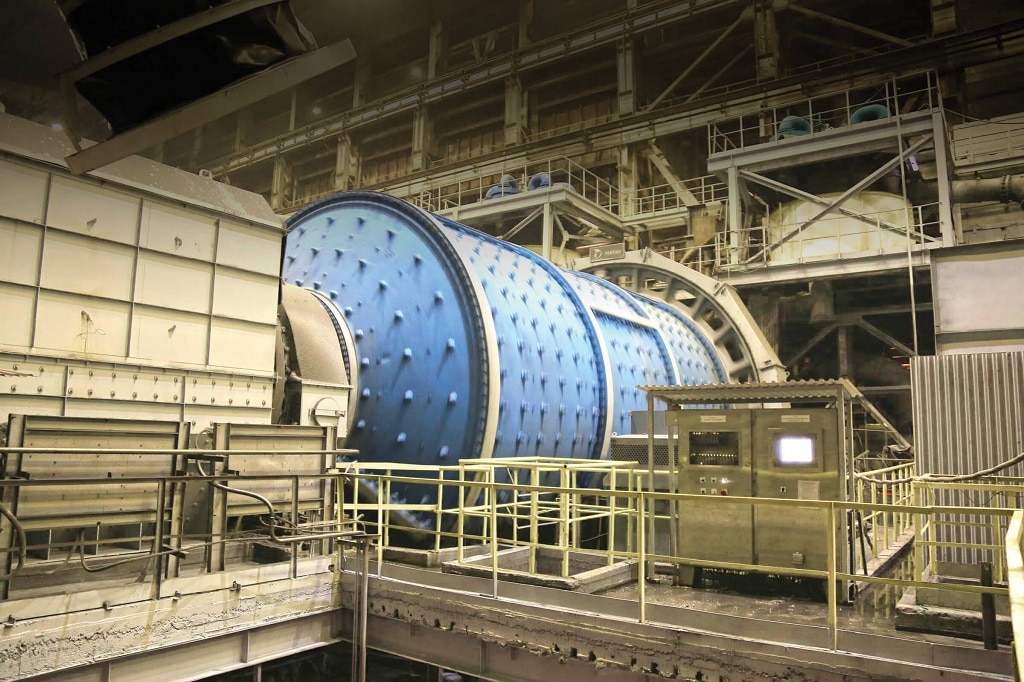 2015
Launch and commissioning of Stage 1
2016
Launch of Stage 2
Pilot-launched of new tailings pit
2017
Full commissioning of Stage 2
2017 CAPEX of total project of ca. RUB 5.2 bn (USD 89 mln)
2018
Decision on commissioning Stage 3
Output of key assets of new tailings pit (first phase)
In April 2014, massive reconstruction of Talnakh Concentrator entered its main stage. In January 2015, Stage 1 was commissioned, followed by the launch of Stage 2 in May 2016. Decision on launching Stage 3 will be made in 1H 2018.
Highlights
Stage 1
Stage 2
Stage 3

Maintaining existing capacity at 7.5 mtpa;
Reconstructing existing floatation capacities and replacing flotation machines tha are beyond their useful lives and building a new tailings pit (first phase)

Ramping up capacity from 7.5 mtpa to 10.2 mtpa
Upgrading equipment;
Increasing nickel content in nickel-pyrrhotite concentrate from 5.8% to 9.5%;
Total CAPEX of ca. RUB 33.7 bn (USD 671 mln)

Ramping up capacity from 10.2 mtpa to 18 mtpa;
Building the second phase of the tailings pit.
Investment decision on launching Stage 3 expected in 1H 2018.